Plan Your Visit to Bran Castle | Timings, Location, Facilities, Tips
Contents
Bran Castle Visitor Information at a Glance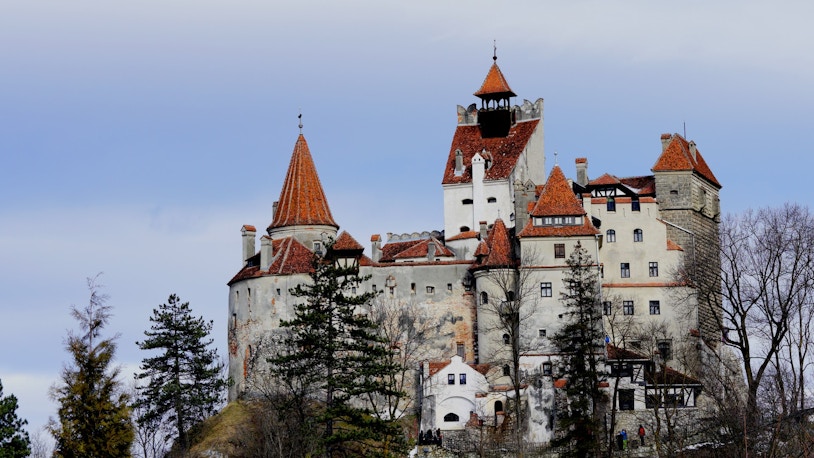 Where is Bran Castle located? 
Bran Castle is located at Strada General Traian Moșoiu 24, Bran 507025, Romania. Find it on maps
What are the Bran Castle opening hours? 
Open every day from 9 AM to 6 PM except Mondays. Monday timings: 12 PM to 6 PM
Where can I buy tickets to Bran Castle? 
You can easily buy Bran Castle tickets online. Not only do you not have to wait in long ticket lines, but you can also enjoy great discounts.
Where is Bran Castle Located?
Address: Bran Castle, Strada General Traian Moșoiu 24, Bran 507025, Romania
What is the best way to get to Bran Castle? 
The best and easiest way to get to Bran Castle is to simply take a bus from Brasov. This is also quite easy on your pockets. But if you want to sightsee along the way, we suggest that you come in a taxi or drive in your own car to give yourself as many stops on your way as you'd like. 
Get Directions
Getting to Bran Castle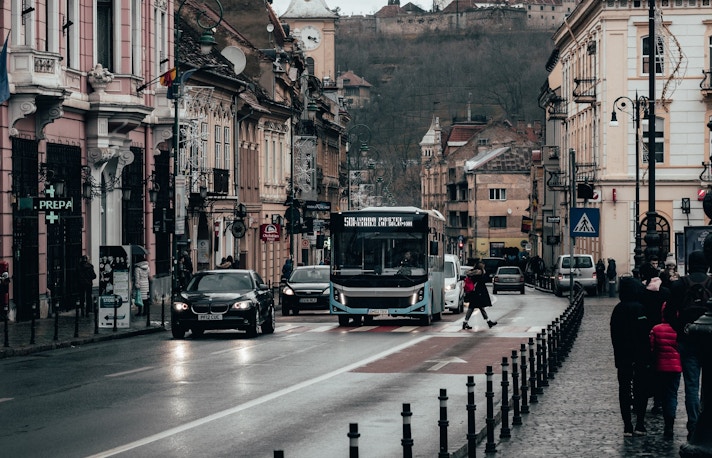 By Bus
A bus to Bran departs every 30 minutes at Bus Terminal No. 2 at Brasov during the weekdays. Over the weekends, the bus departs every one hour. The journey is about 45 minutes and you can directly buy tickets from the bus driver.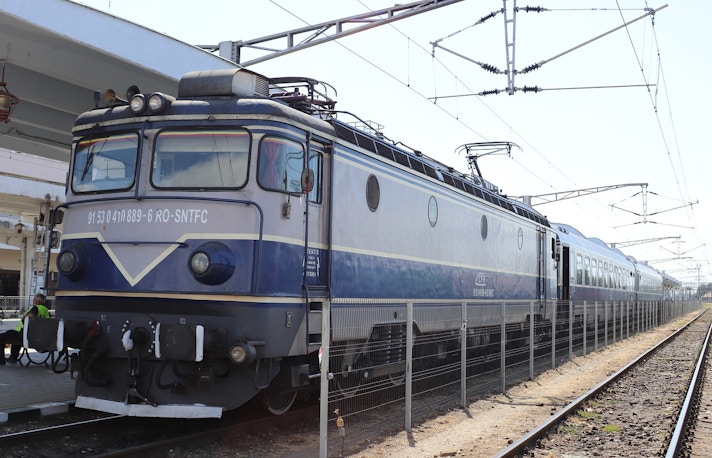 By Train
A train departs every hour to Brasov from the Bucharest North Railway Station. It's approximately a 3 and half hour journey and you can either choose the Intercity line or the Regional line. From Brasov, you will either have to take a bus or a taxi to Bran Castle. 
By Plane
The airport at Brasov is still under construction, so you will have to arrive at the Bucharest Henri Coanda Airport. From here, you can either take a train to Brasov or you could use a taxi service or drive up to Brasov yourself. The journey by road takes about 2 and half hours.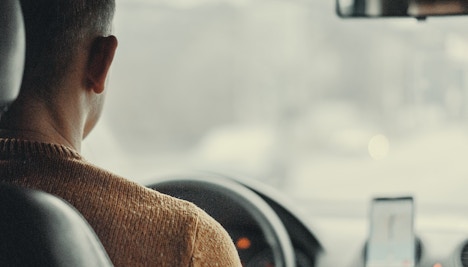 By Taxi
There are good taxi services available in both Bucharest and Brasov to help you reach Bran Castle. Make sure that you get an English-speaking driver who will discuss the right fares with you. It should cost about €80 from Bucharest and €17 to €20 from Brasov to Bran Castle.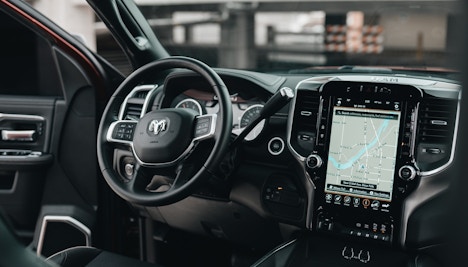 By Car
You could even drive up to Bran Castle in your own car. Just input the destination as Bran Castle and your navigation system should take you there without hassle. There is a paid car parking facility at Bran Castle, but you may even park your car for free if you head into the village just ahead of the castle. 
How to Skip the Line at Bran Castle?
During the peak season, Bran Castle can get very crowded. This means that there are long waiting lines not just at the ticket counter but also within the castle because of the narrow passageways. Here are some ways you can skip these long lines.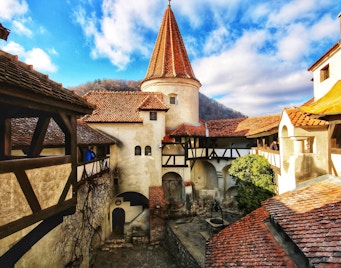 Book Your Tickets in Advance
If you book your Bran Castle tickets in advance, not only can you plan your itinerary better, but you can also avoid the long and crowded ticket queues. You can also purchase skip-the-line tickets that give you direct entry access to Bran Castle. Take a Guided Tour
The guided tour tickets to Bran Castle allow you to enter the castle alongside an expert guide. Not only will you get to learn deeply about the history of the castle, but you will also make the best of your visit by spending more time learning about Bran Castle rather than standing in ticket lines. Be There Early
From June to August, Bran Castle is quite crowded, but this crowd is much more manageable when you arrive early. Bran Castle opens at 9 AM every day apart from Mondays. To spend enough time at the castle without crowds, we suggest you arrive at the opening time over the weekdays. Visit During the Shoulder Seasons
Apart from the summer, Bran has relatively pleasant weather during the spring and fall as well. If you don't mind a slightly cool breeze, then visit Bran Castle during these shoulder seasons when the crowds are much lesser. 
Book Your Bran Castle Tickets
Know Before Your Visit to Bran Castle
Accessibility
Facilities
Dining
Stay
Nearby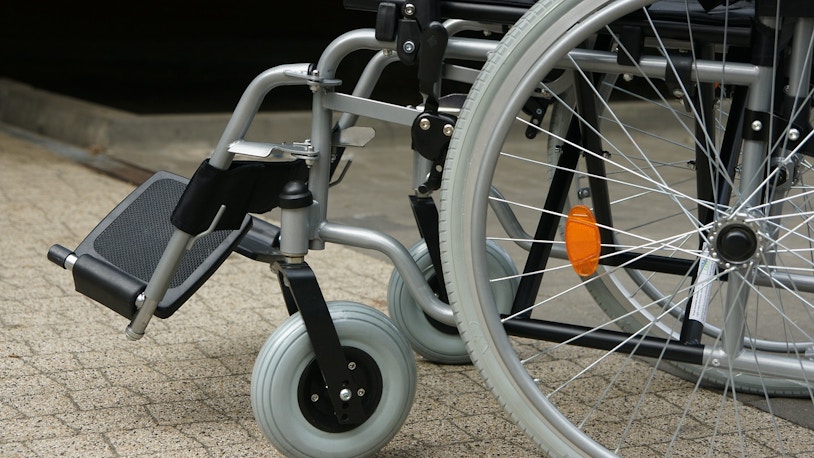 Wheelchair Accessibility: Bran Castle is unfortunately not accessible by wheelchair. There are many narrow stairways and steep slopes that can't be covered in a wheelchair. The Royal Gardens of Bran Castle, however, are accessible by wheelchair. 
Pets: Pets are not allowed on the premises of Bran Castle. You can bring your pets to the Royal Gardens, as long as they are leashed and under your supervision.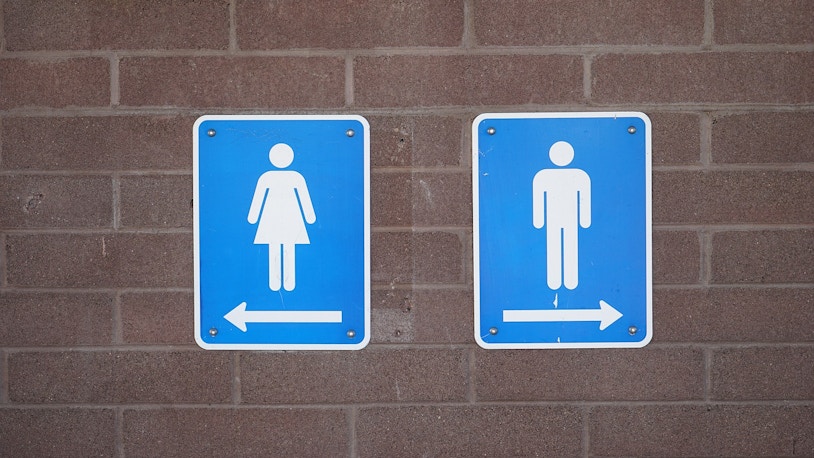 Photography: Regular photography is allowed inside Bran Castle. However, for professional photography, you will have to get a permit. The rates will vary depending on the photographer's offer. 
Toilets: Public-access toilets can be found near the entrance of Bran Castle. However, you will have to climb up a slope to access them. The restaurant at Bran Castle is currently closed, but there are some great dining options nearby. 
Bran Chalet: If you're in the mood for a traditional Romanian dish, you can enjoy a delicious meal from their a-la-carte menu. 
Restaurant Bran Parc: Located less than 10-minutes away, Bran Parc has a beautiful ambiance for a lovely meal with family. 
Vila Bran: Enjoy a beautiful view of the surrounding mountains at this restaurant while enjoying a delectable meal.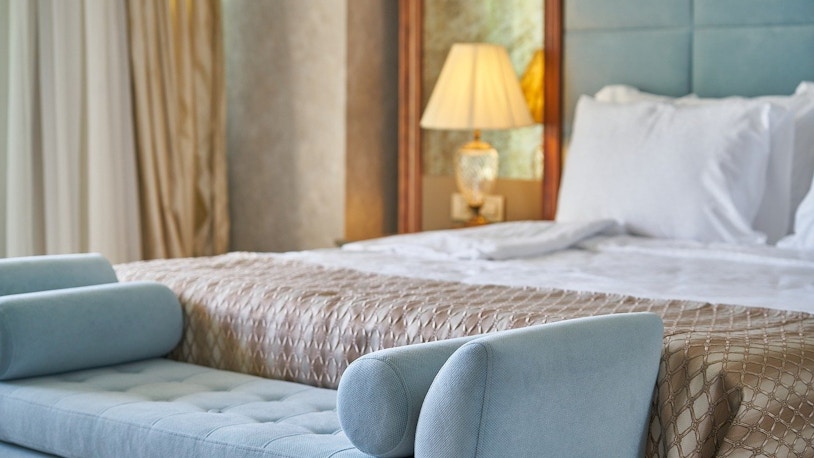 Budget: Pensiunea Bianca, Club Vila Bran, Oana Boutique
Mid-Range: Casa Din Bran - Inn Cuisine, Wolf 2, Casa din Bran
Luxury: Vila Ady Bran, On Top Chalet, Cuibul Brăneanului Liberty Bear Sanctuary: Located about 13 km away from Bran Castle, this sanctuary is the largest brown bear sanctuary in Europe. After a bad life in zoos and cages, rescued bears are allowed to live in their own habitats. 
Dino Parc: Located close to Rasnov Citadel, Dino Parc is just 14 km away from Bran Castle. It is an open-air museum with 50 certified life-sized dinosaurs and also has a playground, tree houses and other interactive games for your children to enjoy. 
Rasnov Citadel: Also about 14 km away from Bran Castle, the Rasnov Citadel is a medieval fortress that protected the nearby villagers and townspeople from invasions. Forced to stay within this fortress during invasions, the people of Rasnov eventually turned this fortress into their long-term residence.
Frequently Asked Questions About Visiting Bran Castle
Q. What are the Bran Castle opening hours?
A. Tuesdays to Sundays: 9 AM to 6 PM. Mondays: 12 PM to 6 PM. Last admission at 6 PM. Closure at 4 PM in winter.
Q. When is the last entry into Bran Castle?
A. Last entry into Bran Castle is at 6 PM during the high and shoulder seasons and at 4 PM during the winter.
Q. When is Bran Castle closed?
A. Bran Castle is open every day from Monday to Sunday. There may, however, be closures during the holidays. Check their calendar for updates on closures.
Q. What is the best time to visit Bran Castle?
A. It is better that you visit Bran Castle during the spring or fall months to avoid heavy crowds. Also, arrive early in the day for lesser crowds. 
Q. Is Bran Castle accessible by public transport?
A. Yes, you can easily get to Bran Castle by bus from Brasov. If you're coming from Bucharest, you can take a train to Brasov and take a bus from Brasov to Bran.
Q. Where is Bran Castle located?
A. The address of Bran Castle is Strada General Traian Moșoiu 24, Bran 507025, Romania. Find it on Maps
Q. What is the best way to get to Bran Castle?
A. The best and cheapest way to get to Bran Castle is to take a bus from Brasov. Not only do you get to see the mountain scenery along your way but it's also budget-friendly.
Q. Does Bran Castle have parking facilities?
A. Yes, Bran Castle has a paid car parking service. But you can also park your car for free a few hundred meters away from the castle and in the village nearby.
Q. Are there toilets inside Bran Castle?
A. There are public-access toilets located near the Bran Castle entrance.
Q. Is Bran Castle wheelchair accessible?
A. Unfortunately, Bran Castle is not wheelchair accessible.
Q. Are there skip-the-line tickets available for Bran Castle?
Q. Is there hotel accommodation available nearby Bran Castle?
A. Yes, there are many inns and hotels available near Bran Castle.